Stockton Arena | Stockton, California
Gather for a life-changing time of fellowship and transformation as MercyMe comes to Stockton Arena on Thursday 31st March 2022! That's right, Christians from all across the globe will be coming to Stockton and uniting to exalt God, as some of the most popular speakers in the community lead alongside renowned worship leaders. Meet with the Spirit in an inspirational way at this holy event! A time for unity and a call to glory, no matter who you are! Passes are available to buy now!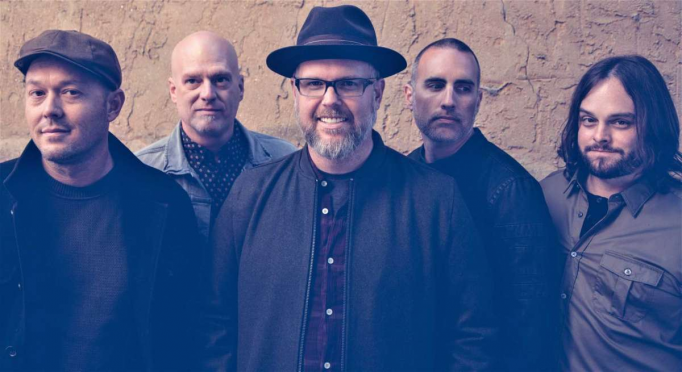 This is the day that Our Almighty Father has made.! Audiences from the Christian faith have all the reasons to be glad as MercyMe wil make its way onto the Stockton Arena stage, here in Stockton, California on Thursday 31st March 2022. Mark this date as a day to worship God's divine name through music. This is also a day of prayer and thanksgiving; testimony of God's infinite goodness and grace in the lives of people living in faith in Jesus Christ. Join this spiritual movement through songs, music, and prayer. Take part in this coming together faithful Christian believers. Bless your entire household with tickets to secure your space and save your seat in this event. Click the 'buy tickets' link on your screen to book your tickets now!